The all new Apple iPhone 11 Concept by Hasan Kaymak Innovations
Designed by Hasan Kaymak in Kassel, Germany.
Smaller Notch
The iPhone 11 Concept Render by Hasan Kaymak Innovations has got a smaller notch, which offers you to see more content and more status bar icons.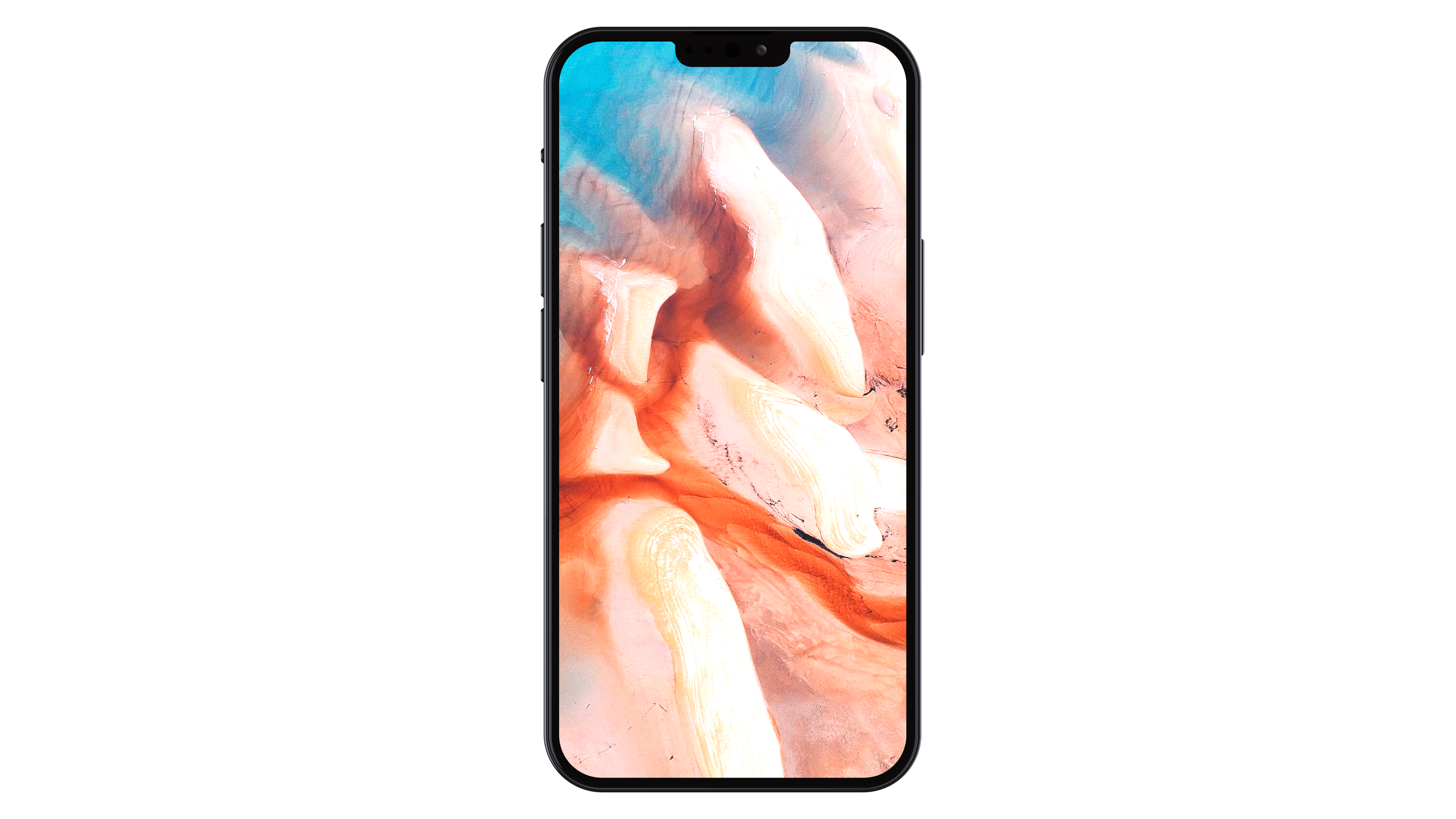 The iPhone 11 Concept Render has a rectangular body like the iPad Pro (2018). The backcover is glass, which allows you to charge via Wireless Charging Technology.

Furthermore, it has a USB Typ C port, which offers you many possibilities like using USB Typ C supported monitors.